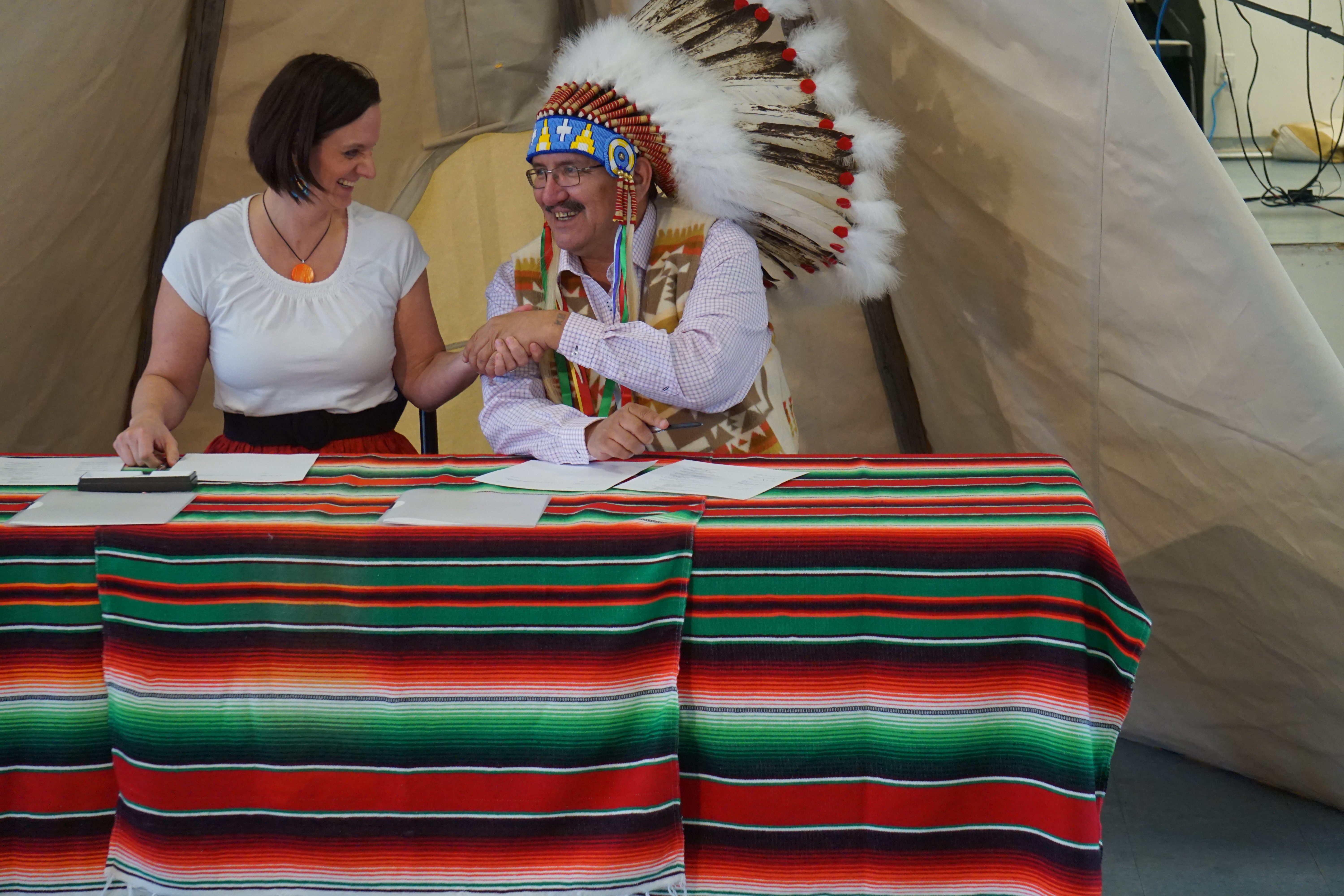 March 6, 2019, Treaty No.6 (Alexander First Nation)
The Alexander First Nation is pleased to announce the signing of a Memorandum of Understanding with Alberta Children's Services on March 6, 2019.  This agreement will solidify the working partnership that Alexander developed together with the Government of Alberta in the area of child and family services.
This agreement is a first between the Alexander First Nation and Alberta Children's Services.  It lays the foundation for a new working partnership for the betterment and advancement of Alexander's children and families.
"I am proud to sign the Memorandum of Understanding with Alexander First Nation, to help kids get the supports they need, when they need them.  Premier Notley and our government remain committed to reconciliation and to forgoing a new relationship with First Nations and Indigenous peoples to improve the lives of children, youth and families" said Danielle Larivee, Minister of Children's Service and Minister of Status of Women.
See Link for APTN coverage.  MOU Coverage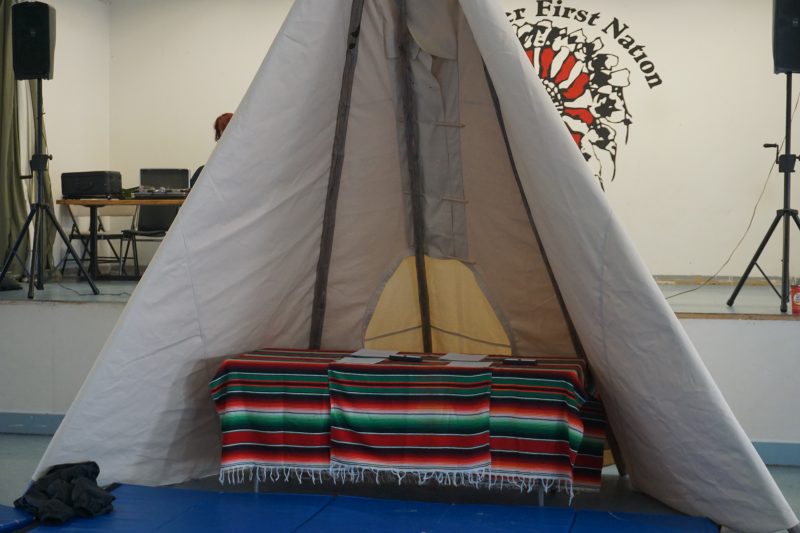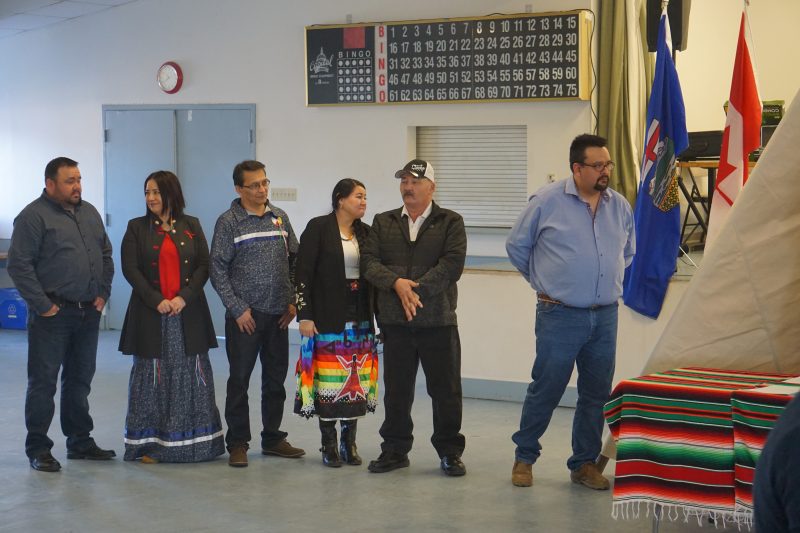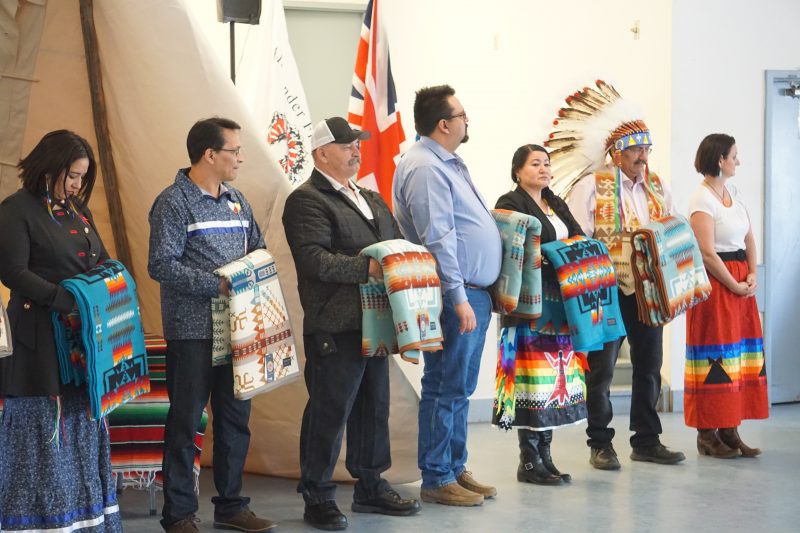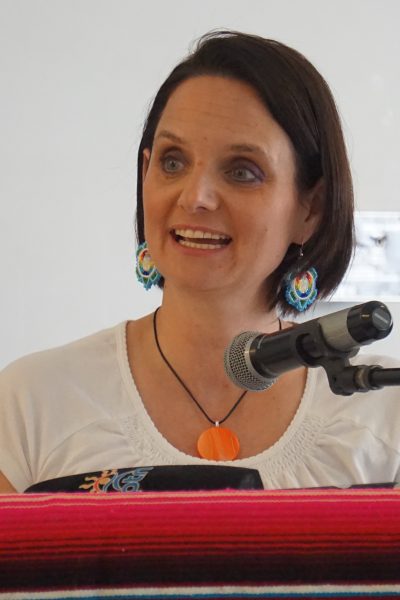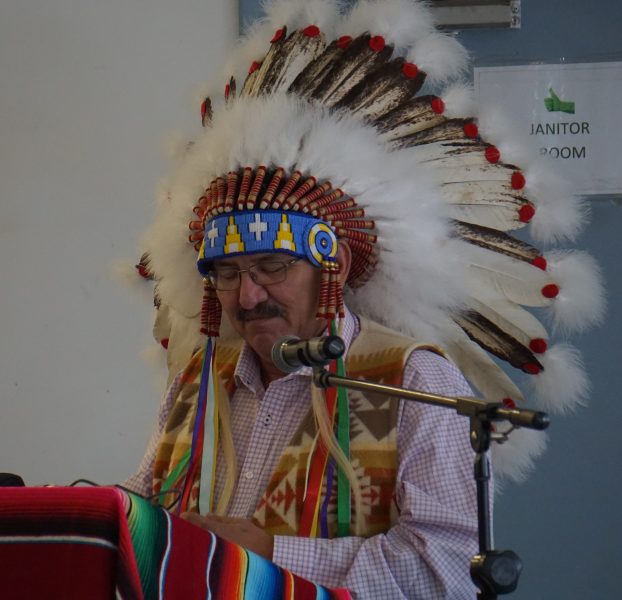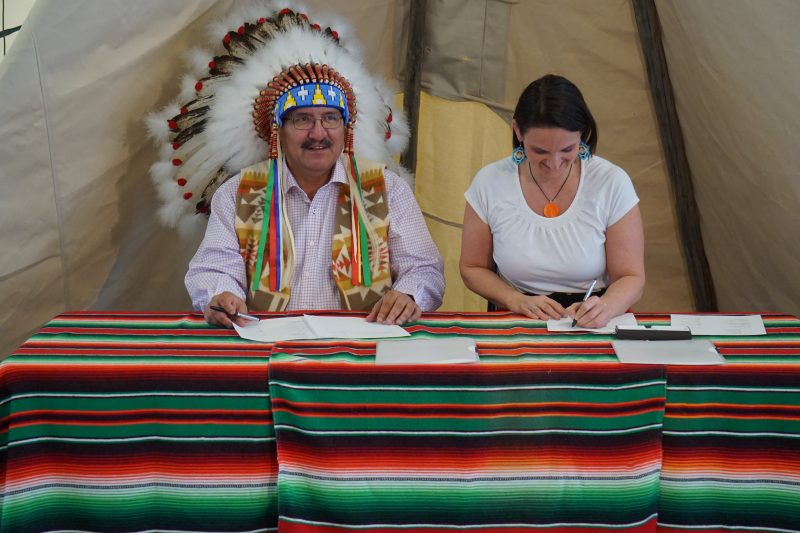 S